This is 1SKILLZ Networks United.  The official web page of Law Murray.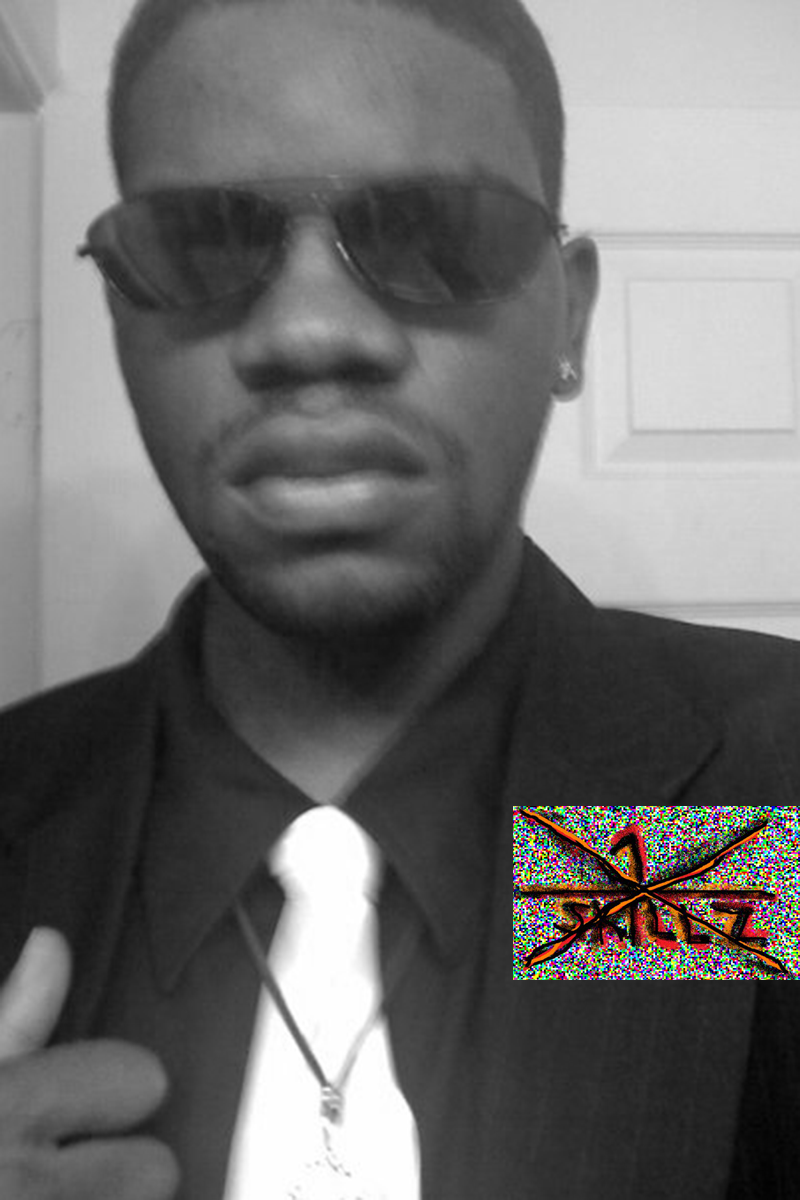 I am the 1 with the SKILLZ, straight out of Philadelphia, PA.  From 2003-2010, I wrote the MADDSKILLZ Update, a monthly newsletter that bordered on self-parody and observational commentary.  My topics?  Whatever I wanted to say or needed to say about whomever and whatever.  Sometimes relevant to your life, most entertaining when it was not.
I'm done with the MADDSKILLZ Update.  After 85 Updates, it was clear that I needed to do something new for the next decade.  Or rather, something NU.
1SKILLZ Networks United, launched in 2010, aims to channel all of my scattered interests (my news, your news, others' news, everybody's news, nobody's news, sports [most notably NBA and NFL]), pop culture, unpop culture, and just alternative philosophy in general) through the following categories:
*UPDATES. The quick hitters.  As close to the original MADDSKILLZ Update as you can get.  Your best bet for packs of randomness.
*QUOTES. The quotes of the world.  If my ear holds onto a good set of words, it'll end up here.
*THOUGHTS. The corollaries of the 1 with the SKILLZ.  I tend to go from a hundred to a thousand words quickly, so these featured articles are a bit more focused.
*TRACKS. The A/V Media of the moment.  Random sounds and moving sights will be featured here.
*SHOTS. The photopop shots.  Pictures of varying qualities that will hopefully tell a story as good as less than a thousand words could.
In 2012, I officially joined the University of Southern California and the Annenberg School for Communication and Journalism as a master's candidate, so now this site doubles as my professional outlet.  While my satire and past displays of "art" will still forever be a part of me, it is time I acknowledge that my skill set is best served in the space of journalism.
Please comment on anything that you see, it will make this site better for all involved!  Also, don't hesitate to contact me via Gmail (1987.lawrencemurray@gmail.com), Facebook (1maddskillz), or Twitter (LawMurrayTheNU).
The NU is here.
-1SKILLZ