Current Situation: At the Bob Hope Airport in Burbank, updating my iPod, listening to some of the 100 tracks I added this week, including Take Care, Watch the Throne, Tha Carter IV, and I'm With You … Just free-writing …
The sun is setting for the final time in 2011 here on the West Coast.  I decided to take another pointless bus ride, this time all around Sunland from Pershing Square, DTLA.  I don't even know what to say about 2011.  I've never had a year like 2011 in my life.
For one, I traveled a lot in 2011.  I went to San Diego, the Bay Area, Seattle, and Phoenix.  It was incredible … and I wasn't home once.  I didn't touch Pennsylvania, the place I was born, raised, educated, and based, not a single time in 2011.  That's a first for me.  I saw my parents for three days in 2011: my City Year graduation when they came out here.  I didn't see my brother once.  In fact, I only saw a handful of people I met before 2010 this year.  You can say I spent the year with strangers.
I fell a lot in 2011.  I constantly robbed Peter to pay Paul, especially after City Year ended.  Definitely loved and lost, lost and loved some more from an objective point of view.  Even my last half year of CY was a constant struggle to be the best I could be with so much going on.  It was a fun roller coaster ride, but one that was going to crash at the end.  I was burned out … and never really got it going at Starbucks.  I've overstayed my time there, and I don't even have the poker face to hide it.  I saw four of my roommates move on from LA, including one that just moved in over the summer.  That's not a subjective comment, just a fact that I could have left LA too for a better short-term situation and I've stayed here.
And I'm so glad I've stayed here.  My age 24 year was anything but comfortable, and sometimes maturity comes with adversity.  I don't know if anyone from my past or present has been paying attention like they should have been, but I grew up a lot this year.  12 months of making rent, bills, payments … I had support, which I'm grateful for.  But I don't know how I didn't take out a single loan this year.  I was blessed with great health this year.  Which is significant considering I could have been in a lot of trouble if I got hurt or sick.  Most importantly, despite all the struggles that I wasted my energy on, especially the last six months, this has undoubtedly been the happiest I've been in my life.
Wait, what?  Working minimum wage away from home, how is that???  Again, maturity.  I knew it was going to take time to figure out what I was doing in LA, especially without CY dominating my chrono.  But through the journey, I found that I have some great people here.  The clouds that seemed omnipresent in PA have dissipated out here, and I'm under so much stress and pressure to make it work that I'm doing the best I've ever done in terms of preparing for a better tomorrow.  Applied to grad school when I said two years ago I would do no such thing.  Actually built relationships that would connect to the future.  Listened to people who had a clue, and quaked enough to re-take a test I said I wanted no part of (GRE) and completely flipped my performance from below average to above average.  My output has been one of unhappiness, but I wake up and go to sleep in comfort every day.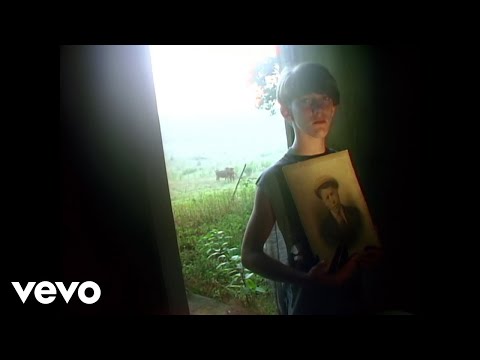 I don't have it all figured out man.  Nowhere close.  For the first few days, maybe weeks, of the New Year, I might feel like I'm still in 2011.  But that's cool.  Better days are coming.  I'm taking the best into 2012.  And I'll be bringing The NU with me.  69 articles in my first full year without the MADDSKILLZ Update.  I think you're all going to be more aware of what 1SKILLZ is bringing.
The sun is just about down.  I'm thinking I'll watch the new year come in on the Pacific Ocean in Santa Monica.  This might be my last year in LA, but then again, it probably won't be.  Be safe everybody.  Count your blessings.  You made it to a new year for a reason.  Stick with 1SKILLZ … We'll Be Fine.
-1SKILLZ