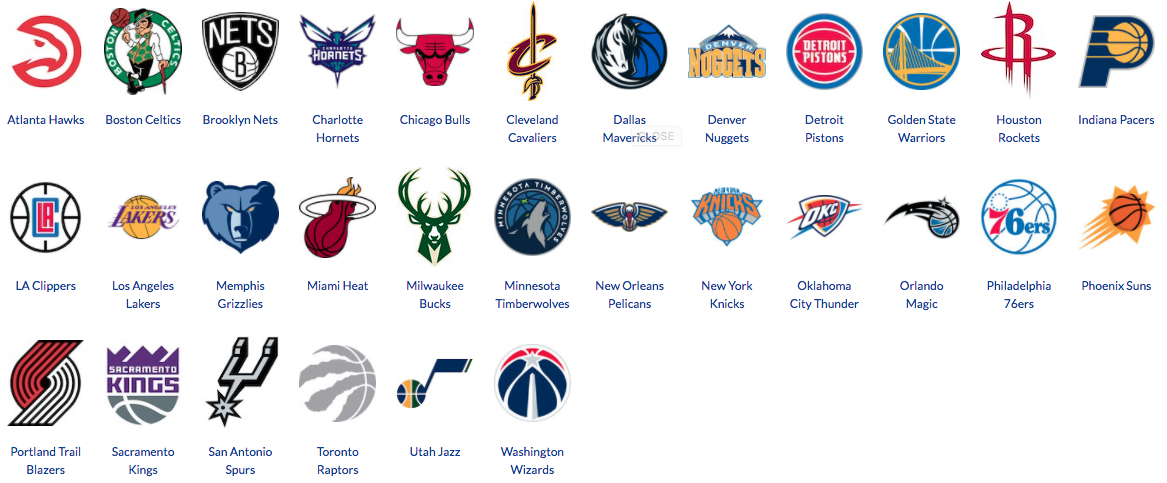 For a 7th season, the NBA Lightweight Report returns to #TheNU! I'm no longer with ClipperBlog or NFL Media – I joined ESPN full time as an NBA associate editor based in Los Angeles earlier this year.
This is the part of the show where we cover the departments – newcomers, welcome:
NBA previewing does not require as much science. The NFL schedule is a significant variable in a team's success. Everyone plays everyone in the NBA, so the best teams win. Alas, there's the caveat with the "team" parts of things. In the NFL, teams (and their coaching staffs) are pretty much set for the season. In the NBA, things change constantly: Stars get traded, injuries and transactions can completely remake a team, and coaches and even general managers can lose their job with as little as a bad 16-game streak. Nobody is safe in the NBA!
Now, I'd love to have gotten this out ten days earlier. But I've been working. So I'll just drop my placeholders here in this space, knowing that I'll be here to cover the league all season.
Here are this year's five key dates to reassess where teams are at different points in the season, based on the date each team will have played their 16th, 32nd, 48th, 64th, and 82nd games:
• START (November 22)
• OLD YEAR (December 26)
• ALL-STAR BREAK/MIDSEASON (January 31)
• POST-TRADE DEADLINE (March 9)
• END  (April 11)
Here is the explainer for the semi-subjective grades that you will see below:
For offense, I use "perimeter offense", "interior offense", and "control":

Perimeter offense is heavily influenced by perimeter personnel's ability to drive, draw fouls, and score, as well as the depth and effectiveness of all distance shooters.

Interior offense is reserved for post personnel scoring and offensive rebounding.

Control refers to the ability of a team's collective passing and ability to limit turnovers, not limited to just point guard play.

For defense, I use "pressure", "interior defense", and "perimeter defense".

Pressure is the team's ability to force steals and other turnovers.

Interior defense refers to the ability of a team's ability to not only block shots and rebound, but to contain effective bigs before the shot while protecting the rim without fouling.

Perimeter defense refers to the ability of a team to defend shooters and penetrators consistently, not simply in the act of gambling.

A Lightweight Report trademark: "basketball special teams", highly influenced by football special teams. I feel it is a good way to evaluate free throw shooting, which is NOT the ability to draw fouls but simply the ability to make free throws (kicking game), fast break (return units), transition defense (coverage), pace (tempo), and depth (personnel). Just like special teams is a factor in football, but not to the level of the offense and defense, special teams in basketball is a factor even though it is not as critical as half-court effectiveness on both ends.

I don't grade coaching and intangibles, but they figure into any head-to-head evaluation.
This year, I'm including every team's "rotation chart" to show how each team has changed from the end of last season up to the opening tip of each team's season opener 1. Follow me @LawMurrayTheNU – it'll be an eventful season:
---
---
---

2017-2018 Southeast
---
---

2017-2018 Pacific
---

2017-2018 Southwest

EAST -> (BOS over MIL, TOR over IND, CLE over WAS, MIA over PHI); (BOS over MIA, CLE over TOR); (CLE over BOS)
WEST -> (GS over MEM, HOU over MIN, SA over UTA, OKC over POR); (GS over OKC, HOU over SA); (GS over HOU)
DPOY – Utah C Rudy Gobert
MIP – Orlando PF Aaron Gordon
COY – Boston HC Brad Stevens
6MOY – San Antonio PF Rudy Gay
ROY – Los Angeles PG Lonzo Ball
MVP – Milwaukee PF Giannis Antetokounmpo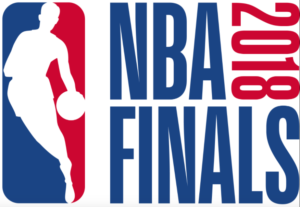 WARRIORS sweep Cavaliers
In other words, injuries and transactions after the opening tip are not accounted for here. ↩