(For more on Self-Titled Album, check the first post.)
I've been making fun of Self-Titled Album and how it has made fun of other albums for months now.  With this one, it's not about the song.  It's all about the performance.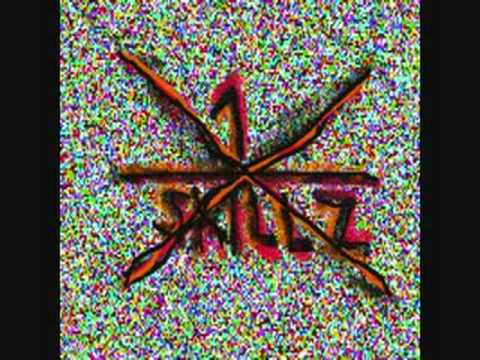 13. Start With 1
This is more than a "DJ counting song" reminiscent of J-Kwon's "Tipsy". This is obviously my favorite track to perform (as of now, it is the only track I've performed) and it is another song of inspiration and self-empowerment (which explains the title "Start With 1"). I switch vocal styles at least twice throughout the track. This track samples the factory in Donkey Kong Country.
Instead of provide further cracks of this particular track, I'm just going to post one of my live performances of this track.  Warning, it involves excessive counting.

Unofficially, I have performed this track live an unfathomable four times.  All of them on unfortunate audiences.  Yes, what you see here is your typical display of unorganized cacophony!  Lyrics being switched last minute, mid-performance wardrobe changes (thankfully, no wardrobe malfunctions), the option to lip synch, way too much going on onstage … it's all here!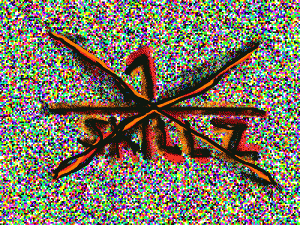 -1SKILLZ