(For more on Self-Titled Album, check the first post.)
Censorship is one of the things about music that some feel is necessary for publicity, yet annoying for purists.  Who needs to be censored?!  You have a message to get across! Right?  Hello???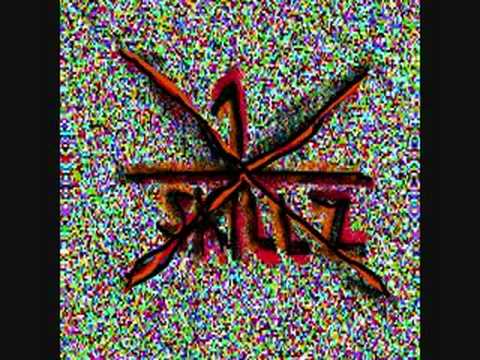 14. Censored Stars
This track was intended to be an alternative rock song. Once again, that all changed once I wrote the lyrics. It is the most politically conscious and socially charged track on the album. It samples the underwater level from Donkey Kong Country 3, which makes a lot of sense because I wanted to sound like I was being drowned out.
This is seriously one of the darkest songs on the album!  And it doesn't even have the "censored stars" we all want to see!
When it comes to "conscious", "political", or "message" songs, a thin line is established.  Sure, you have good intentions of getting your message across to raise awareness that ignorance on a particular issue is not to be tolerated.  But are artists really the ones that push you over the edge?  Was Public Enemy really the Black CNN?
Either way, "Censored Stars" just shows how ordinary these message songs can be.  If you have something to say, say it.  If you have a way of saying it, spit it.  If you want to say it with as few clothes as necessary, show it.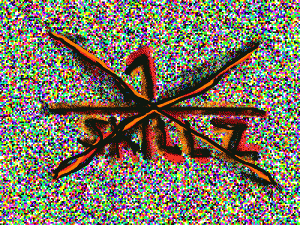 -1SKILLZ