The following is from the MADDSKILLZ Update (September 08):
For those of you who don't know what Self-Titled Album is, I forgive you.  I'll put it on me to get you up to date on things. Way back in the March 07 MADDSKILLZ Update, I "announced" my intentions to release an album called Self-Titled Album. It was going to be an LP, with twenty tracks on it. Mind you, I possess the uncanny ability to sound dangerously convincing when I intend to just be harmlessly sarcastic. I thought most people would pick up on the fact that I was creating a parody for the purpose of the MADDSKILLZ Update when I titled the album Self-Titled Album. But if not then, then surely after naming some of the twenty tracks "Title Track" and "Self-Titled Album" would have clearly outlined that I was not serious about making an album. But a funny thing happened. I spent the entire 2007-2008 season writing lyrics for this album. I just snuck them in during the FIRST THOUGHTS and/or ONE SHOT. Sometimes I would hit you with lyrics of two tracks in one update! There were only two MADDSKILLZ Updates from that season that didn't feature Self-Titled Album lyrics: September 07 and May 08.  But the September update was my 50th update and biggest ever, and still included a reprint of the track listing of Self-Titled Album as part of the "best of" concept. And May 08 featured my first comments on the album project, calling it "low-budget, satirical content". I also announced I was cutting five tracks from the original track listing. So now, the Self-Titled Album is complete! Barring some unforeseen corporate interest, I do not intend to work on any more material for this album. It is as done as it's going to be as far as I'm concerned. I won't write anymore lyrics this year, unless I collaborate with someone else for some reason. I'm going to focus on learning how to play bass instead (RE: no I'm not). So now, I'm going to update the track listing of Self-Titled Album from 2008 while adding some relative "artist's commentary". I will say that Self-Titled Album, while lacking a specific genre (although I have a rap delivery on almost all the tracks, it is definitely not a hip-hop or rap album), it turned out to be a loose concept album. I myself am calling it a comedy album, because it's funny. It will have you laughing at me, but that's cool!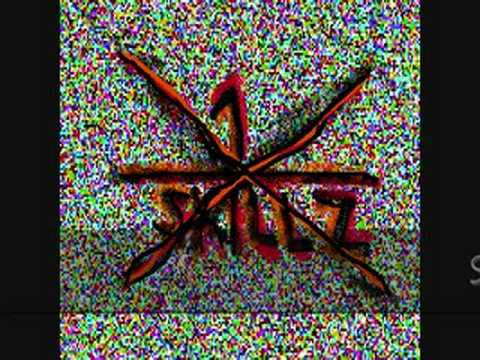 1. Outro/Self-Titled Album
I called the first track "Outro" because I was messing around. I wanted to be different and say that people weren't ready for my intro. In order to listen to this album, you have to get "out" of your current state of mind and into mine, since it's my album, not yours. Then for "Self-Titled Album", I took the autobiographical approach in order to explain the whole 1SKILLZ/MADDSKILLZ thing.
Outro samples the roller coaster level from Donkey Kong Country 2, while Self-Titled Album samples "Silence" from F-Zero.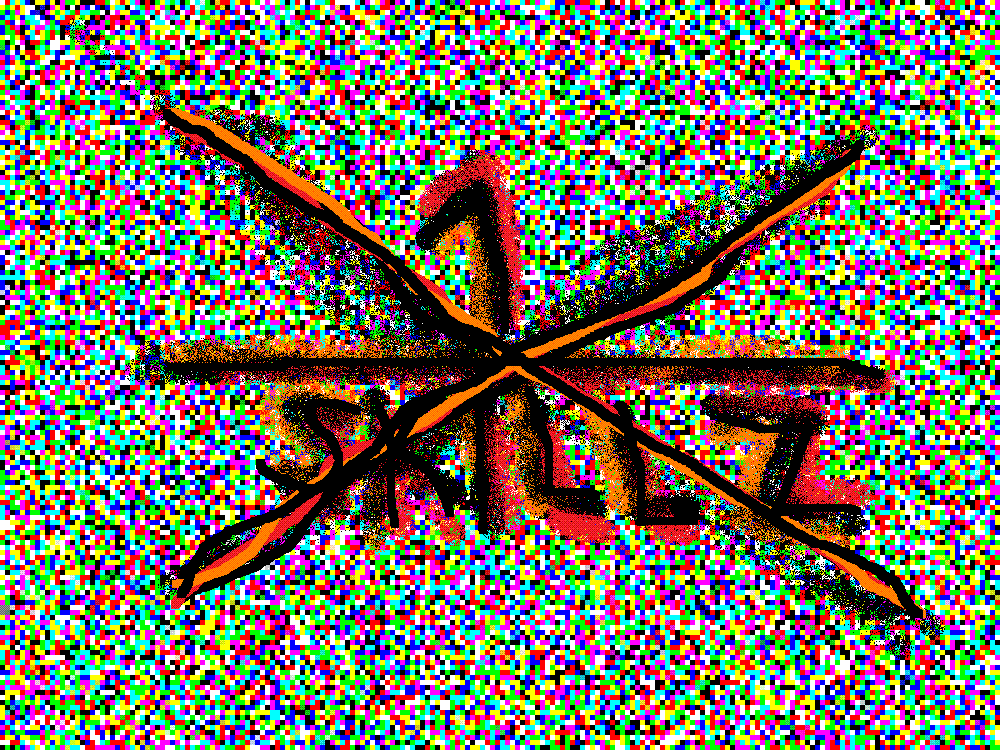 -1SKILLZ