(For more on Self-Titled Album, check the first post.)
The past three months, Self-Titled Album has brought you out of your comfort zone, through your challenge zone, and completely into your chaos zone.  This has been one of the most confounding works of fart ever passed on to the unfortunate ears of those who have not been following along this satirical journey.  So it is only appropriate that the final hymn to this 60 minute nonsense is actually being called the introduction of the story (get it, it's backwards?!) …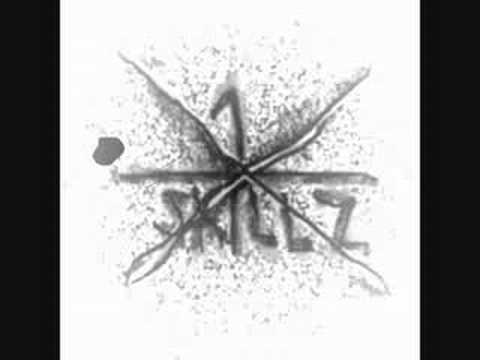 15. Intro
The last track of the album is also the strangest song on the album, as it is full of dark imagery. The sample is the Undertaker's theme.
Get it kids?  The entire Self-Titled Album was all a dream… A terrible, terrible dream… One that is so potent that it tricks you for an hour into thinking this was all a legitimate album…
Well, I hope you all have enjoyed the jedi mind trick that was Self-Titled Album.  While there will be no more scary tracks from 1SKILLZ NetworksUnited, we do want to inform you that because this is my show, I'm liable to do anything and everything, especially now that 2012 is upon us.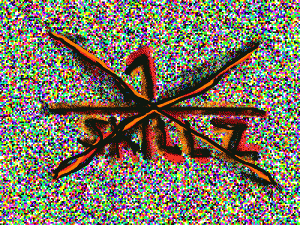 -1SKILLZ