For more on Self-Titled Album, check the first post.)
The great thing about Self-Titled Album is that it hasn't reached with any emotional crap.  Sure, we've tried to get close to those lines, but thus far, this album has refrained from discussing any kind of feelings whatsoever.  Unfortunately, these setups before the video are only here to disappoint you ultimately.  And you know how music is; if an artist is disappointed about anything, you're bound to hear about it.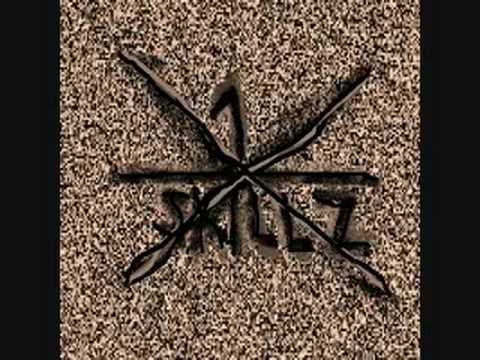 12. I'm Not the One
(When I wrote this in '07) I threw a lot of people off with my last description for this song. It is NOT a breakup song, and I was being sarcastic when I said that I've been through a lot of breakups through the years. What this song is about is the fact that I haven't even been in a relationship to breakup from since the very beginning of this decade. Thus, it is the corniest track on the album and my least favorite to listen to because of how personal and introspective it is, but that's just my opinion. It samples "Forest Interlude" from Donkey Kong Country 2.
Now, before you think I am the only lyricist to submit this for a poetry class assignment (wait, I am?  Disregard), know that I probably got more help and inspiration to write this saccharine-rich track than any other track on Self-Titled Album!  Case in point:
"I Need Love"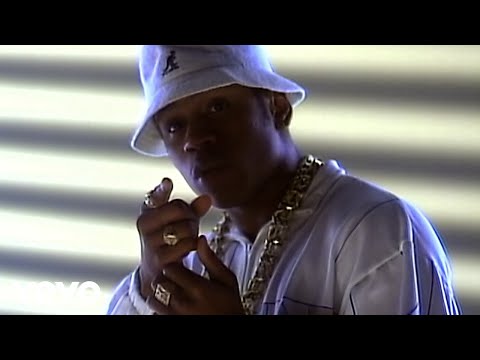 "Back Like That"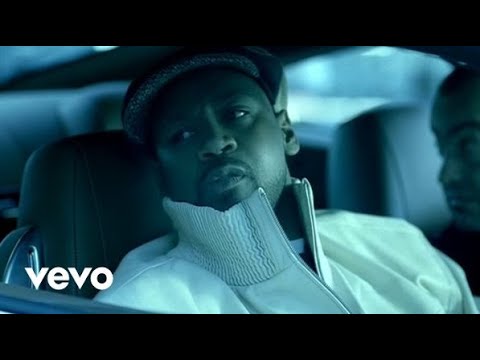 And just in case you thought the theme of not being the one stopped at Self-Titled Album…
"Back Like That (Remix)"

"How to Hate"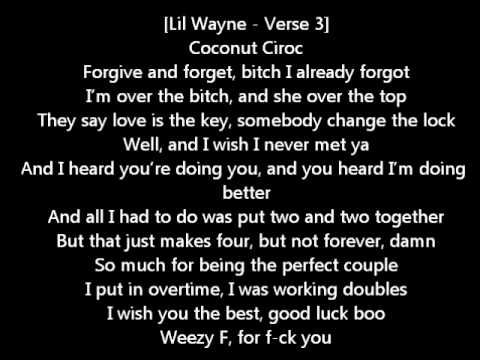 So maybe "I'm Not the One" makes a good point about just not being the right guy for a female's sensitive situation.  Self-Titled Album wants to recognize that through the cynicism and mockery, we do want everybody to make the right decisions with their relationships, both new and platonic.  As for you rappers who need more than one track to express these sentiments…